What is a Magnetic section type?
Use a Magnetic section to automatically align your sticky notes to a grid.
Note: This feature is only available to our Business and Enterprise Subscribers.
The Magnetic section type automatically organizes all the stickies in this section neatly in a grid formation (pictured below).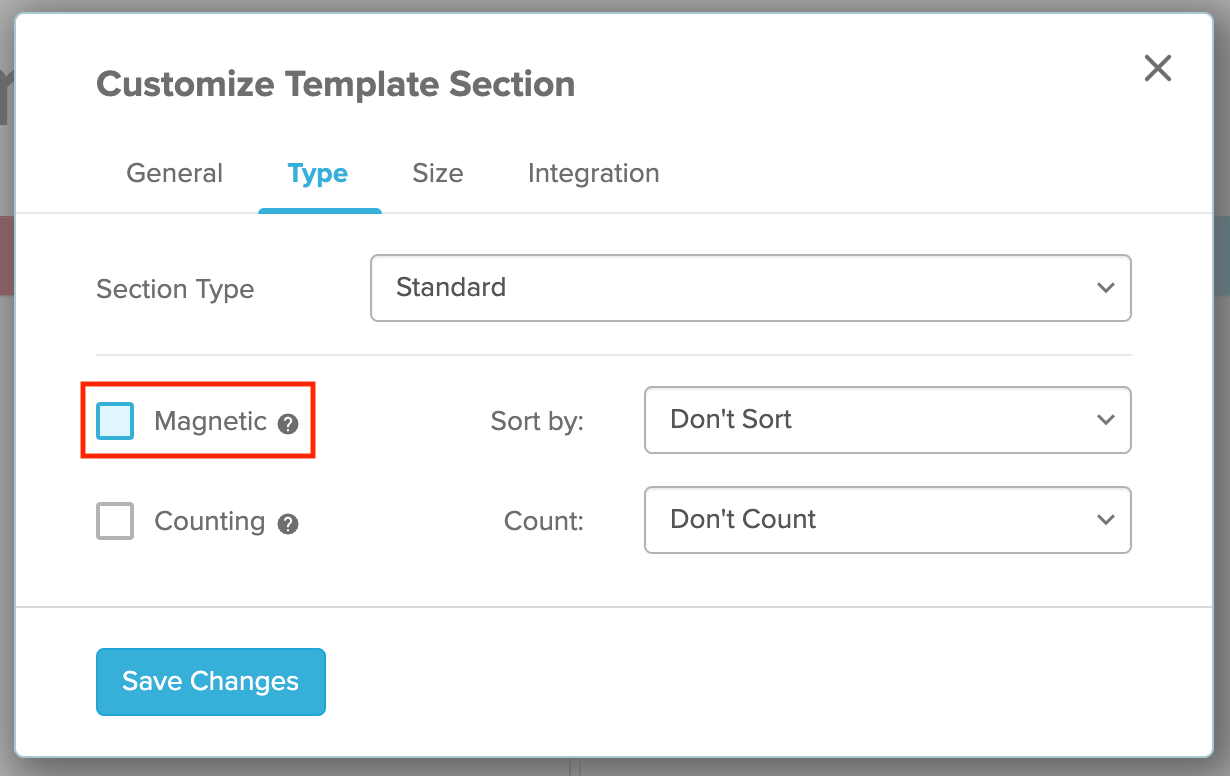 Also See: