How do I change the section type in a Storm?
Use the Edit Section menu to select a different section type.
There are four different types of sections:
To change the section type:
Click the pencil icon in the top right corner of the section you would like to edit.

Click Edit Section.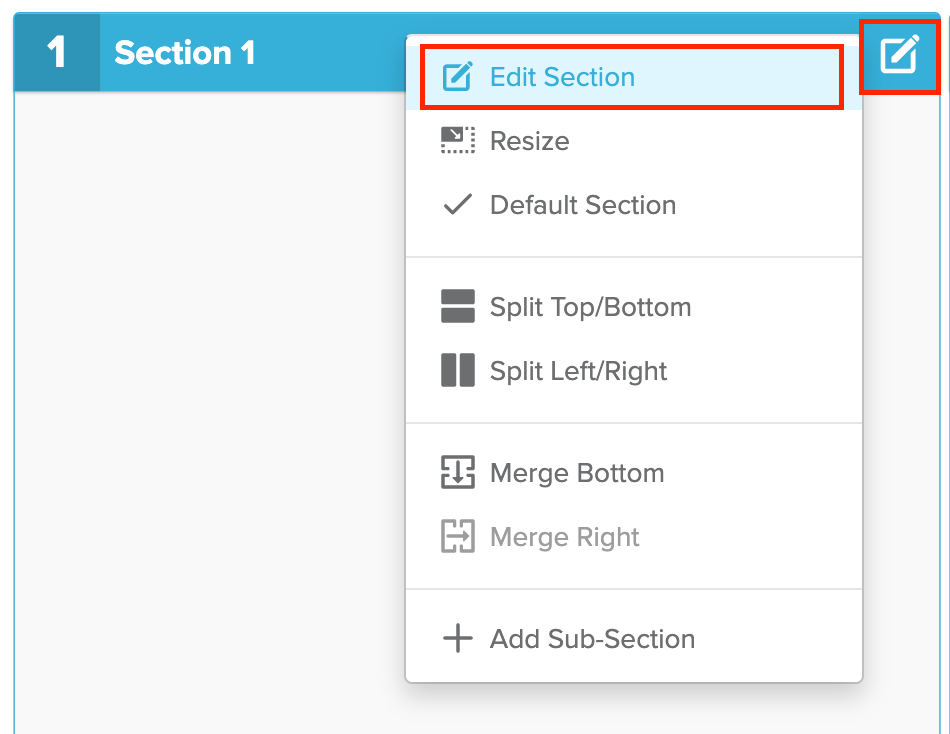 3. In the menu that opens, click the tab labeled Type.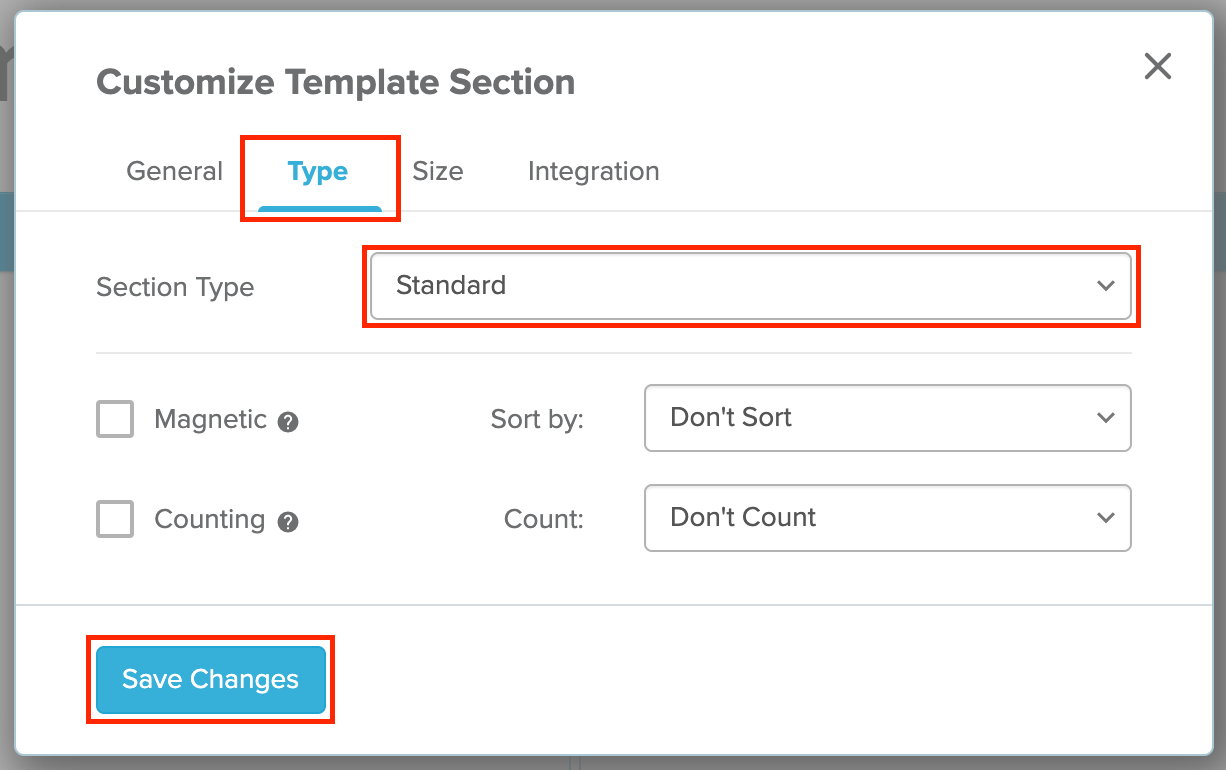 4. Select the Section Type you would like to use.
5. Click Save.
Also See: