How do I edit the Text in a Whiteboard sticky?
Use the Text tool to edit text in a Whiteboard.
All whiteboards are 100% editable. Open the Whiteboard you would like to edit by double clicking on that sticky note.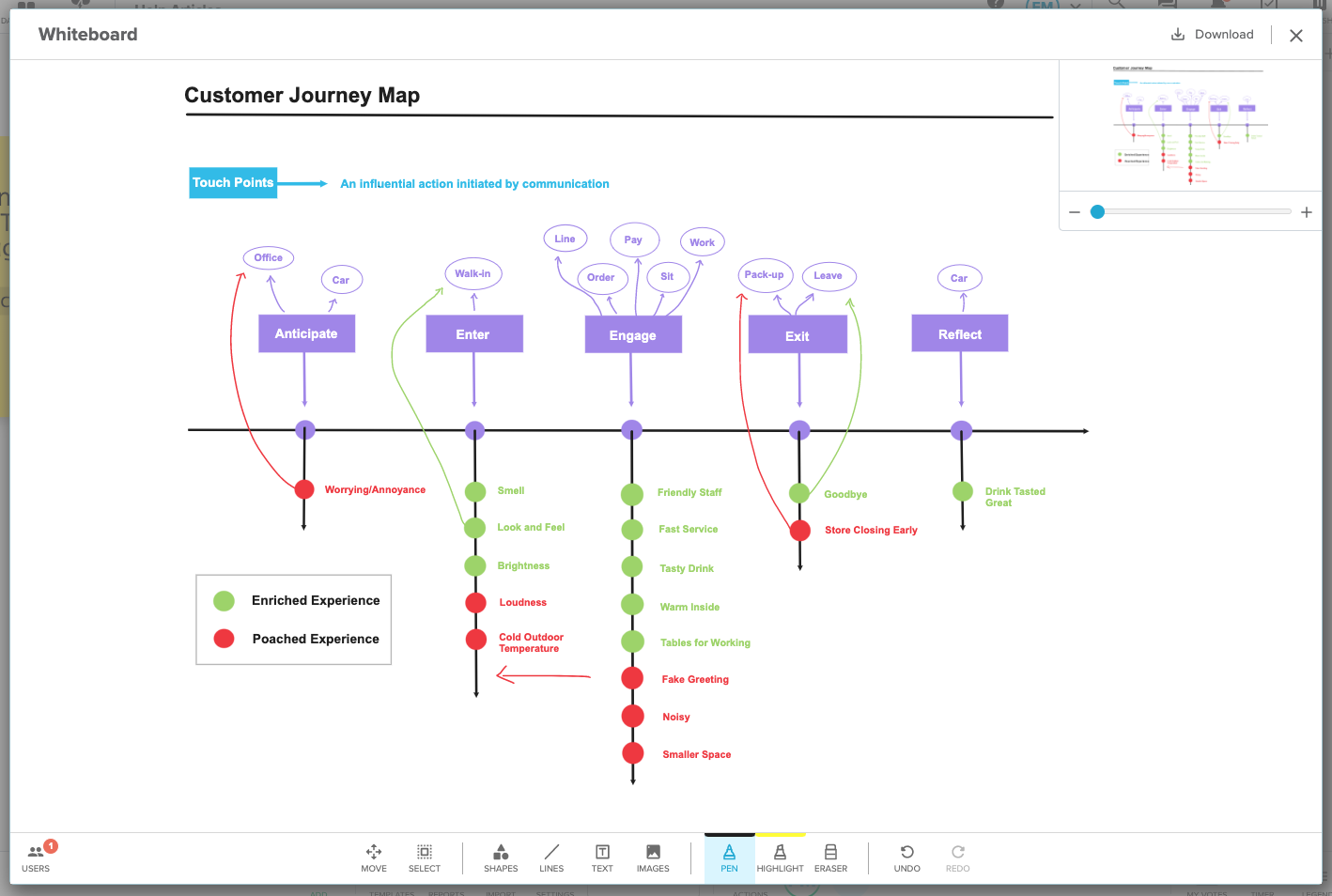 Click on the Text button at the bottom of the whiteboard (pictured below)

2. Click on the text you want to edit. A grey box will appear around the text.

3. Type on your keyboard to add or change the text within the grey box.

If you want to completely delete the text:
Select the eraser option in your whiteboard menu.


2. Click and drag your mouse over the line(s) you want to delete.
3. The text will become grey and will be deleted right away.
Note: You can also use the selection tool to select the text and hit the red 'X' bubble to delete them

Also See: