How do I edit the titles of each section in a Matrix?
ONLY the Storm Administrator can edit the template.
Click the pencil icon on the top right corner of the Matrix section. Select Edit.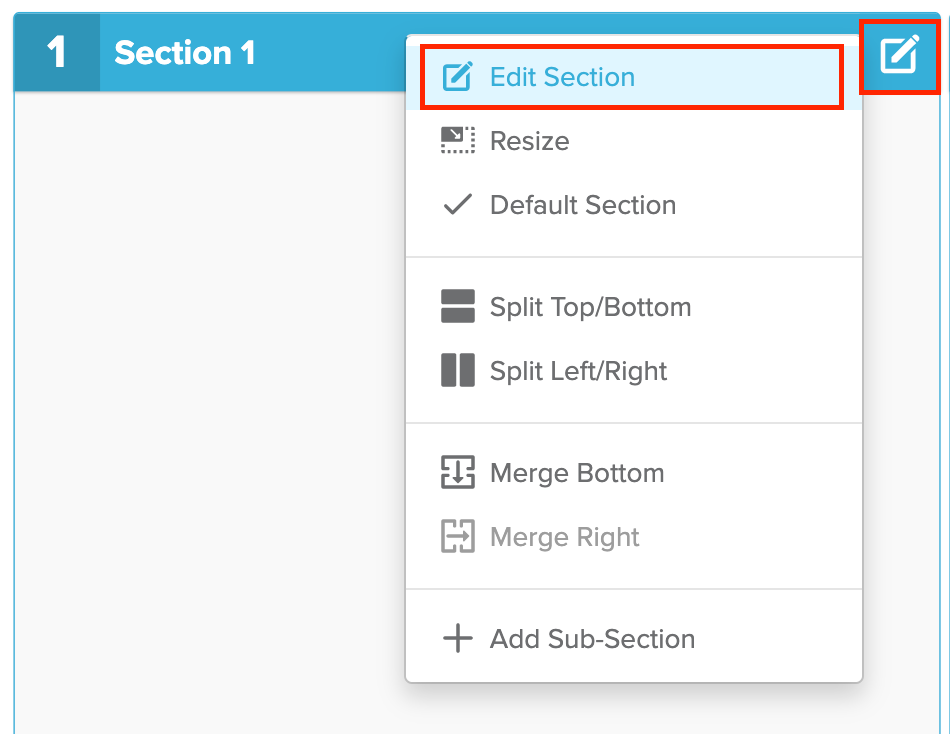 2. A menu will open. Select the Type tab at the top.
3. Rename each matrix title.
4. Click Save Changes.