How can I customize my Invoices/Receipts with my Team's billing information?
Monthly receipts/invoices are created for each team. The Team Administrator can access to the Billing Information and view the receipts of payment.
Receipt sample: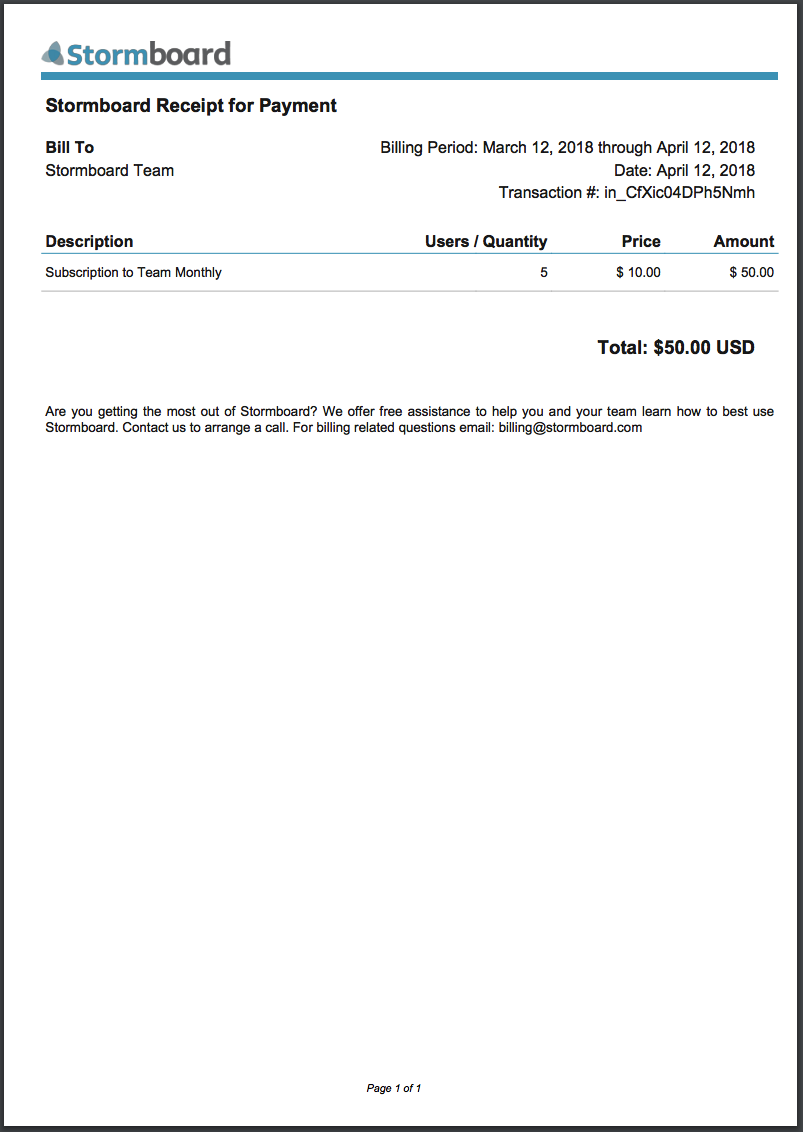 Now the Team Administrator can customize his/her team invoices by filling in the information on their account page.
My Account

Team

Settings

Fill in information

Save Changes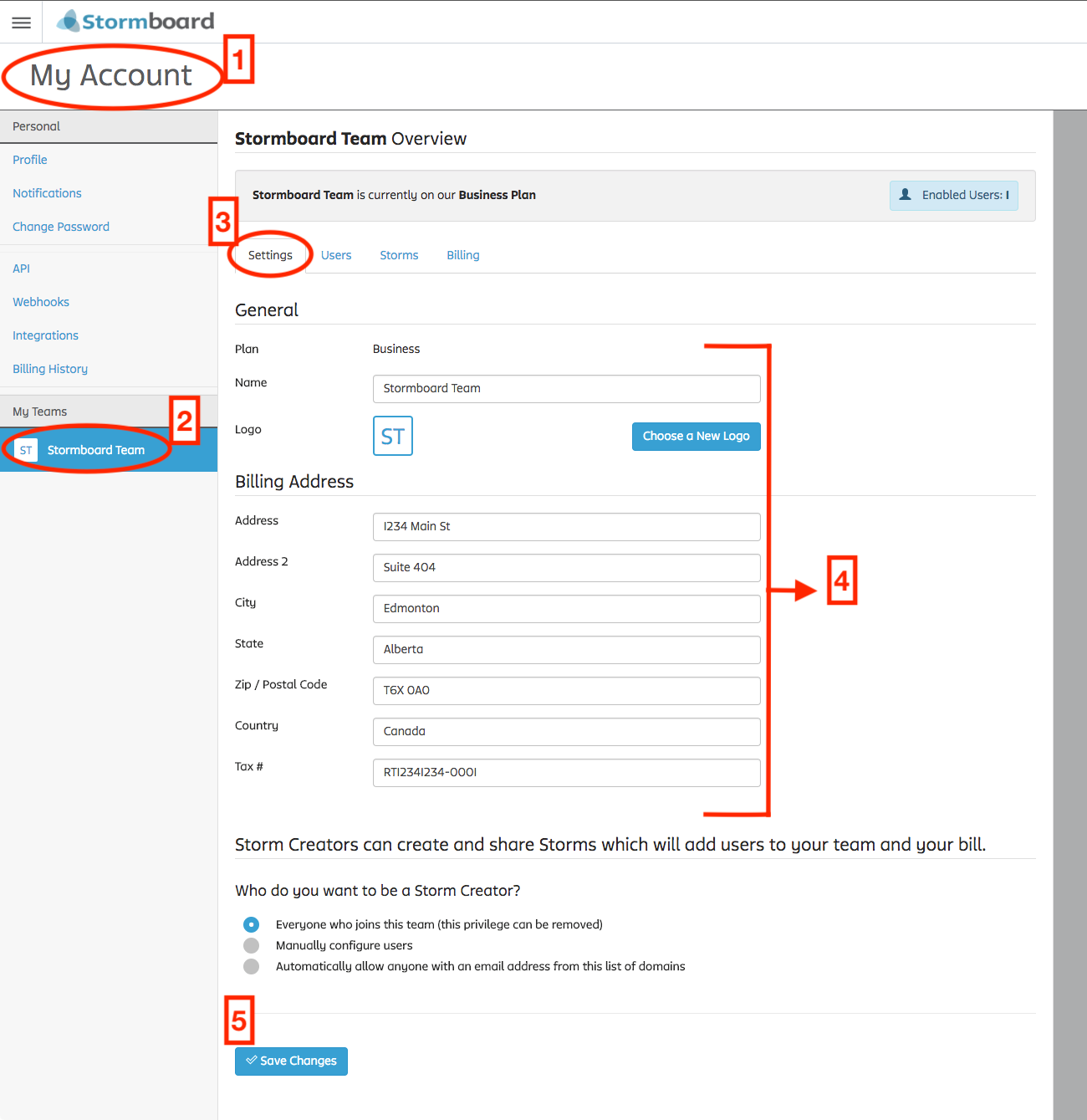 Then generate the receipt, the new information will be included.
My Account

Team

Billing

View receipt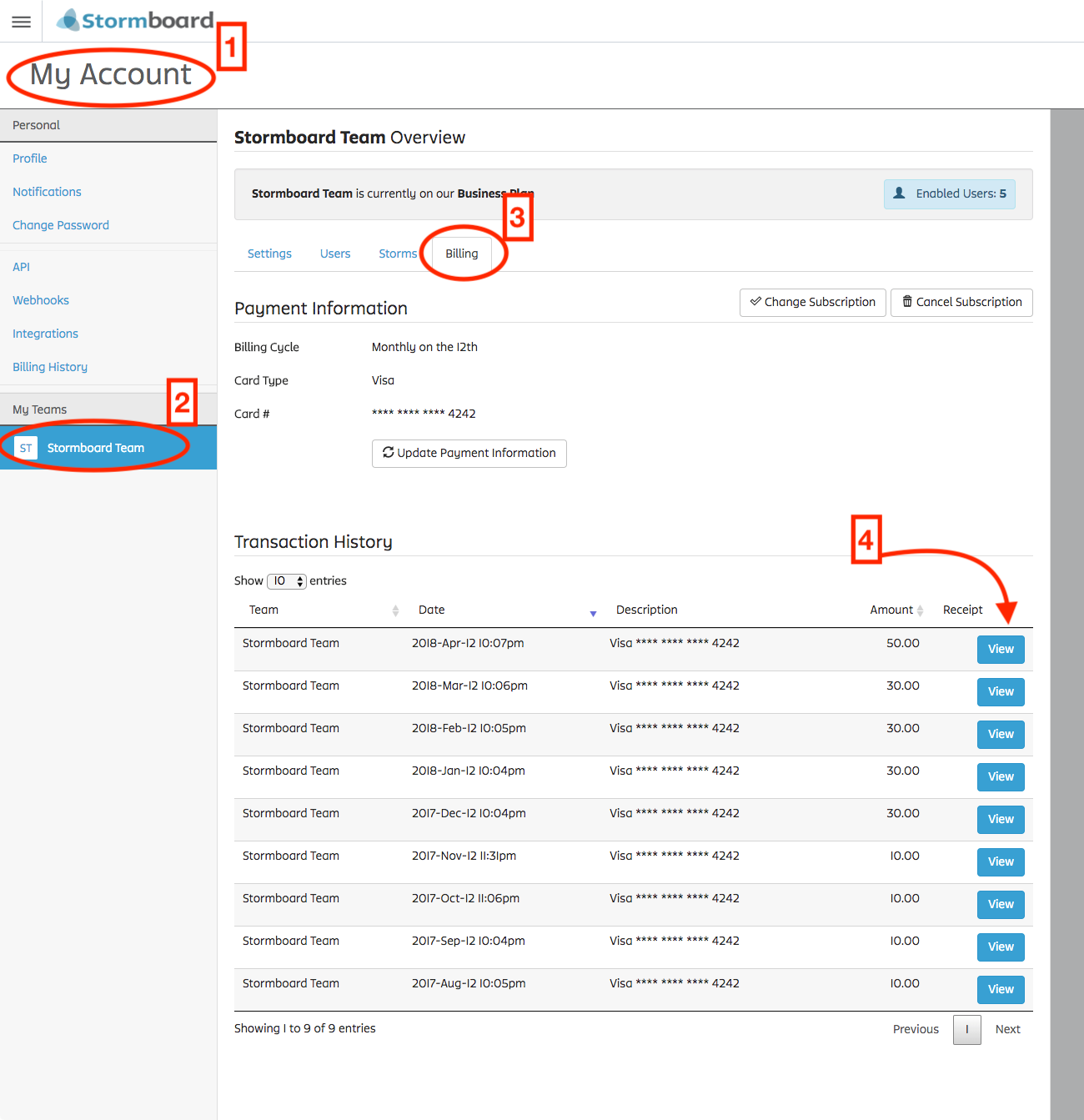 NEW receipt: