How to Permanently Transition to Remote Work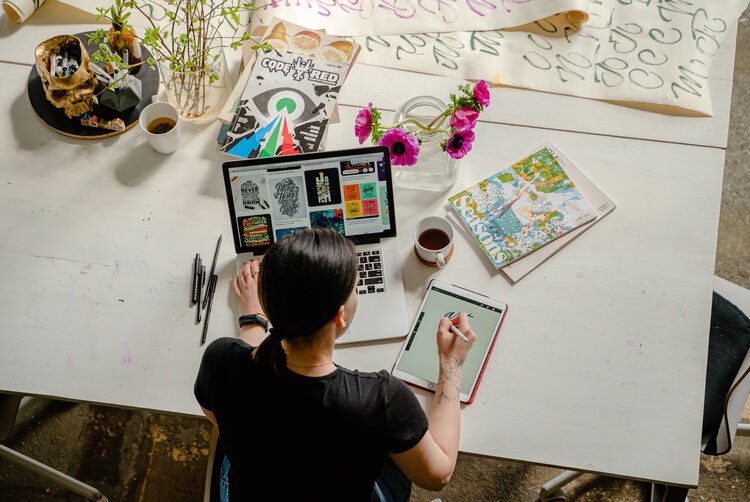 Transitioning the team to work remotely full time can be a tricky business, especially if you're going about it blind. As the leader of your team, employees are most likely going to come to you for guidance on how to make this transition smooth and painless.
It's important to note that while you may feel alone while transitioning your team into a remote setting, you're not. In fact, thousands of businesses are doing the same and, in a few years, remote work—because of its many benefits—will be a common practice.
________________________________________________________
Your Guide to Creating and Reevaluating Your Job Descriptions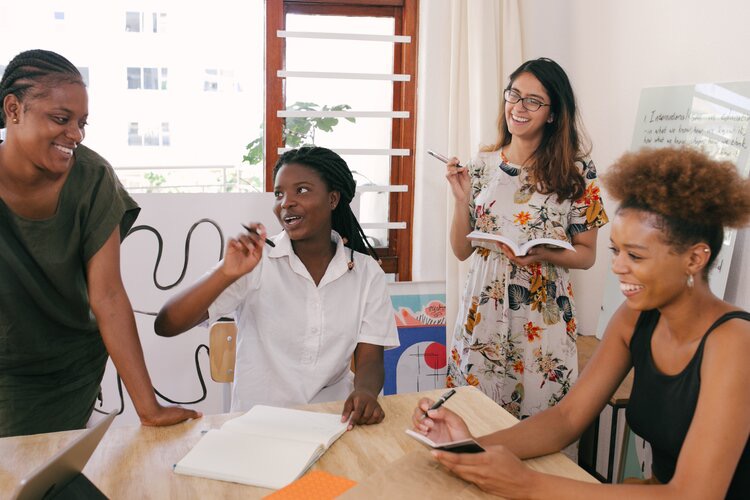 The needs of both employees and employers have changed drastically over the last few months, are only going to continue to evolve as companies shift their way of working amidst the ongoing COVID-19 pandemic.
If a position has opened up on your team, or you are hoping to create a new role to take on some of the workload within your company, the Job Description Brainstorm Template is exactly what you need. This is a great way to brainstorm and organize ideas about a particular job or role that you are restructuring, or creating for a future hire.
________________________________________________________
Your Guide to Agile Retrospective Meetings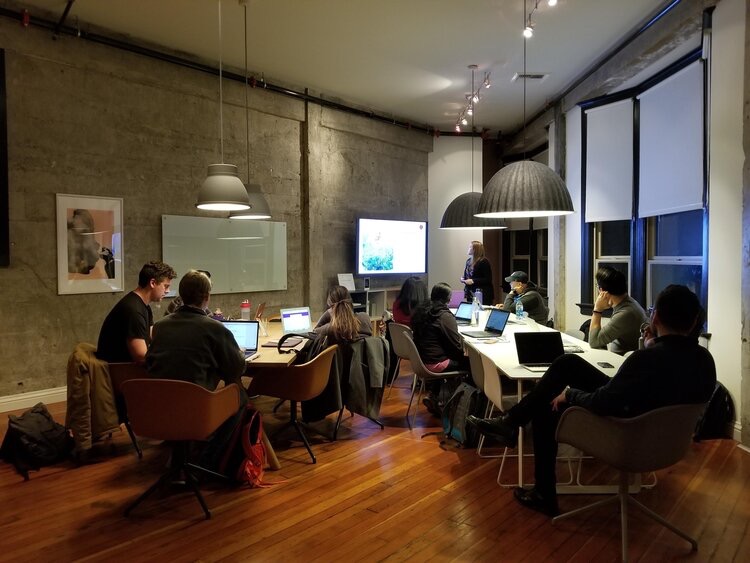 A Retrospective meeting (or Retrospective sprint as it is sometimes called) is a step in the Agile model that allows for teams to take an overall look at what they have done over a period of time — a week, a month, etc. — to determine what's working for them and what's not.
Note that even though a Retrospective is technically part of the Agile model, anyone can integrate a Retrospective meeting into their workflow!
________________________________________________________
Your Guide to Event Planning in a Virtual Workspace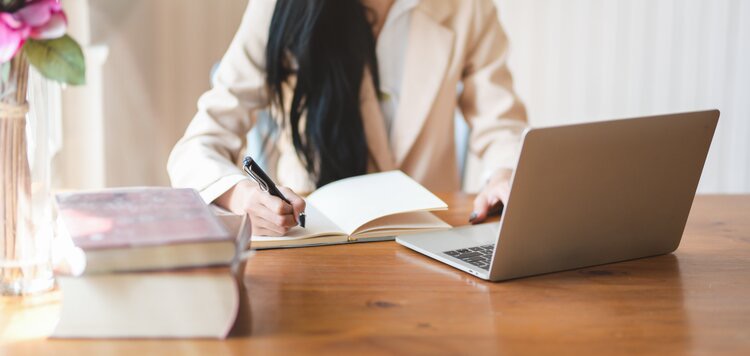 Events are looking a little different now, but they still require careful planning and organization — whether it's a small wedding, online conference, or digital corporate event.
Stormboard's Event Planning Template will help you keep all of your ideas and inspirations organized and on track. Whether you are planning an event during COVID restrictions or an event that will be held in the future, this template is useful for business owners and event planners trying to navigate the new rules for hosting gatherings with various amounts of people.

​
How to Create a Folder to Organize Your Storms

Folders are a way for you to keep your Storms organized. Create Folders for different departments, Teams, business processes, types of meetings, etc. If you have a Business or Enterprise Subscription, there are no limits on the number of Folders you can create.
To create a folder, click the +New Folder button located in the Folder section of the Dashboard.
The New Folder dialog will open. Here you can enter the name of your folder and choose whether you'd like to make it a Team Folder or keep it as a Private Folder.
Click the Create Folder button once you're finished to start adding Members to your Folder.