50 Working From Home Tips From The Experts

The year 2020 will go down in history as the year remote work and working from home became the norm and not the rare exception. And, it doesn't seem to be going away anytime soon.
To help you up your working from home (#wfh) game over the next year, we have scoured the web and come up with a huge, curated list of advice and tips from experts, companies, publications, and blogs located all over the world.
How to Integrate Stormboard Into Your Daily Workflow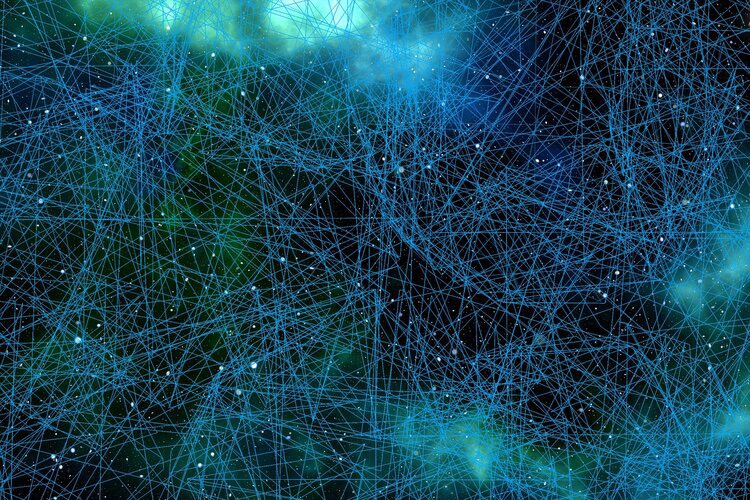 The way we work has changed drastically — the new normal is a hybrid of offline and online, and teams are having to adapt to new tools and workflows at a rapid pace. In order to actually get work done, teams need a way to bring all of the work that they used to do in-person, into a digital space. A space that allows for collaboration, communication, and the ability to track progress no matter where your team members are located.
Stormboard's visual digital workspace and robust integrations allow you to streamline your business processes, make data transfer automatic, and never miss anything happening in your workflow.
How to Create a Business Plan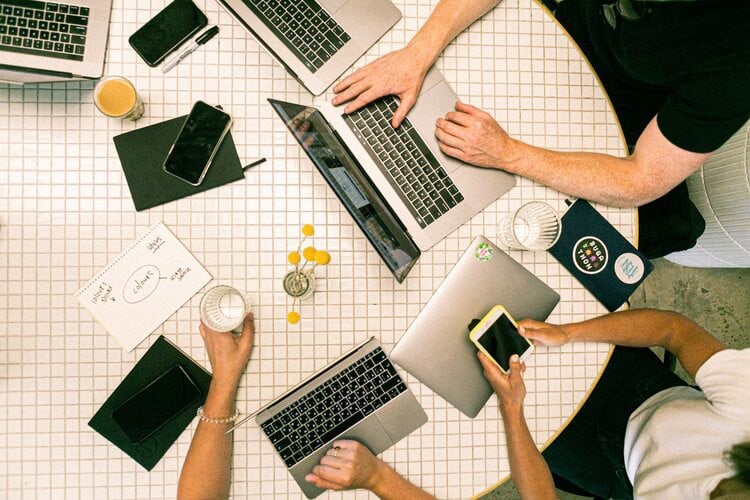 Whether you are starting a new business, evaluating the status of your current business, or shifting your business goals, creating or reworking your Business Plan is what you need to do in order to define who you are now, and what your future goals are.
Your Guide to Stormboard's PEST Template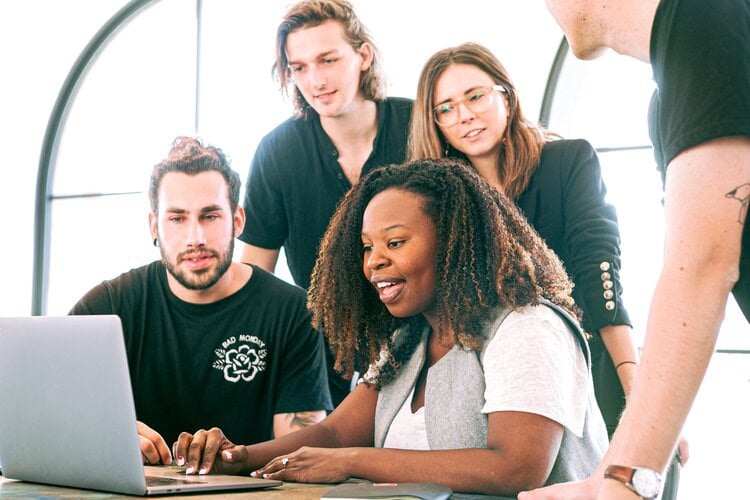 PEST is an acronym for political, economic, social, and technological business factors.
The PEST process can be used by a business or organization to understand how external factors will influence the way a product or service will resonate with the public and target audience.
​

​
How to Duplicate a Storm
In this Pro Tip video, you will learn how to create an exact copy of one of your current Storms (including all of the information in it!).
Why would you want to do this?
Maybe you want a presentation version to show your executive team that is separate from your working version. Or, you might want to keep some work separate from your clients. Or, you may just really like the template you created and customized and want to copy it for future use.
The possibilities are endless!