Scared of The Blank Page?
Add Sample Content to Your Template to Get to Work Faster
A blank page can be daunting, and so can a blank template.
We understand that getting started is sometimes the most challenging part of a meeting, brainstorm, or online collaboration, so to help you work better together, we have added a new feature — the ability to add sample content to your template!
How to Track Your Team's Workflow Remotely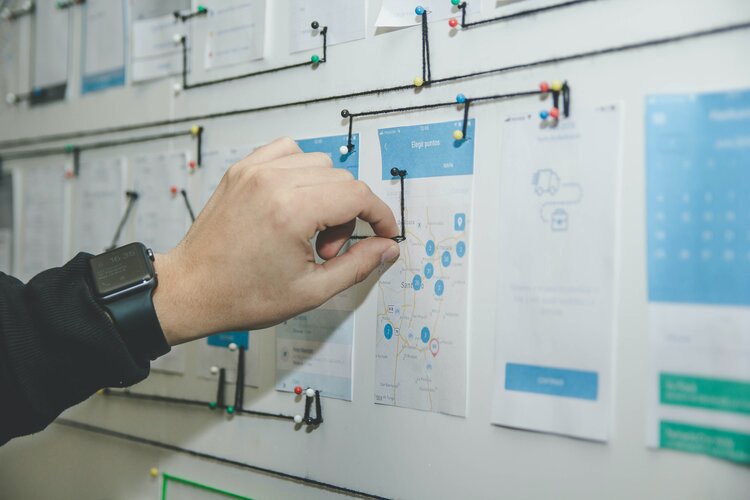 Effectively managing the progress of a project can be a challenge at the best of times, but with most of us working fully remote, or a hybrid of remote and in-office, this process is becoming even more of a challenge to track.
What is a workflow?
A workflow is a project management process that allows you to sketch out the various steps, resources, timeline, and roles necessary to complete a project. It can be used on any multi-step project and is ideal for plotting out the actions you'll need to take.
Your Guide to the Hybrid Workplace Model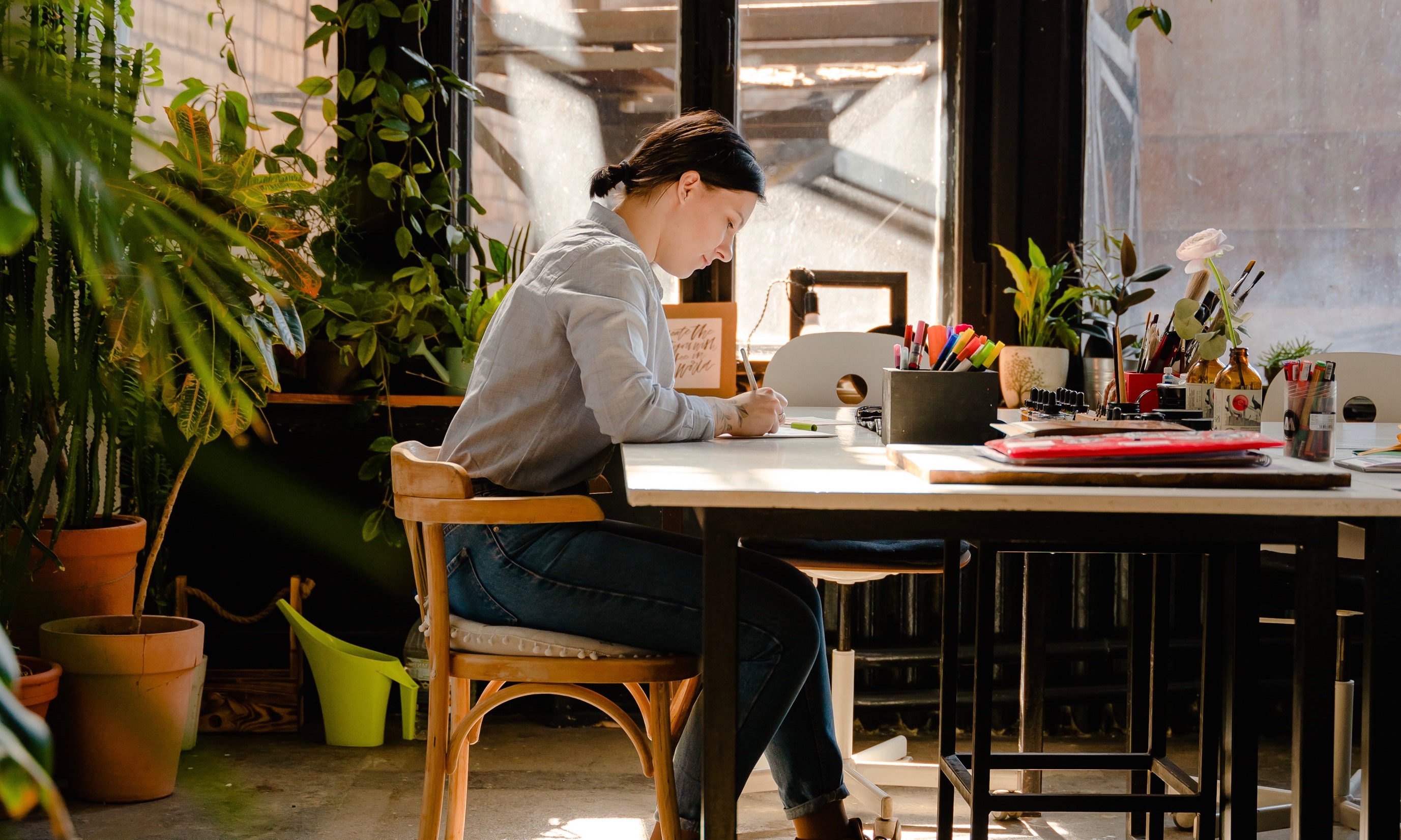 There's no doubt that 2020 presented a significant workplace shift. With COVID-19 sweeping the globe, most workplaces turned to remote work, making working from home the new normal. This kept employees safe while still allowing business to continue as usual.
Now, just over a year into the coronavirus crisis, restrictions are slowly being lifted as vaccines are being rolled out, and companies are responding to this new age of health and work with a hybrid workplace model.
Did you miss the last newsletter?