Are You Meeting Remotely? Here's How to Make Your Video and Voice Calls Better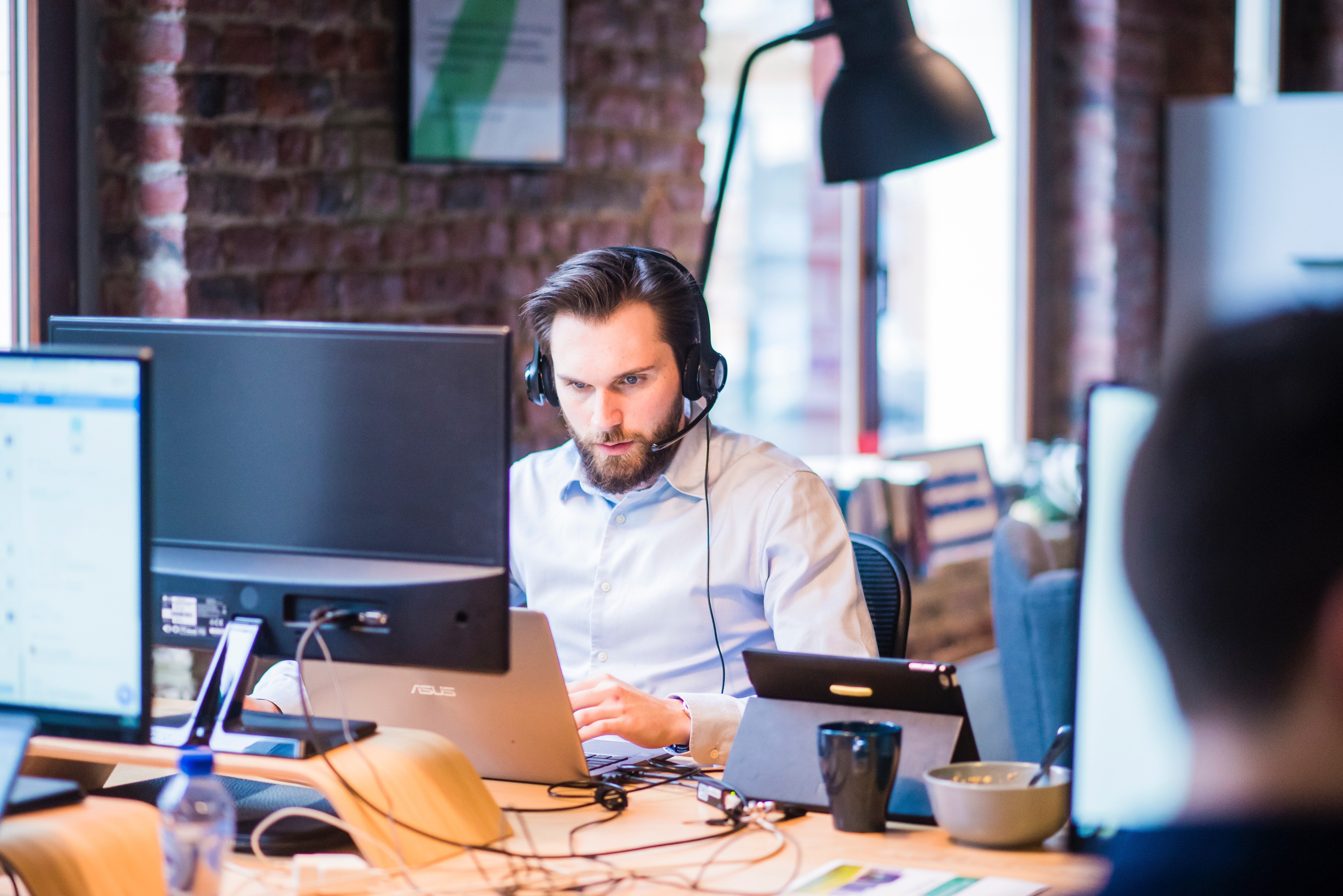 Screen sharing, turning a webcam to face a whiteboard, or awkwardly holding up pages to a webcam can be tiresome and awkward. If it's a voice conference call, you can't see each other at all, or you end up talking over each other — which makes collaborating a challenge.
________________________________________________________
Your Guide to Holding a Daily Standup Meeting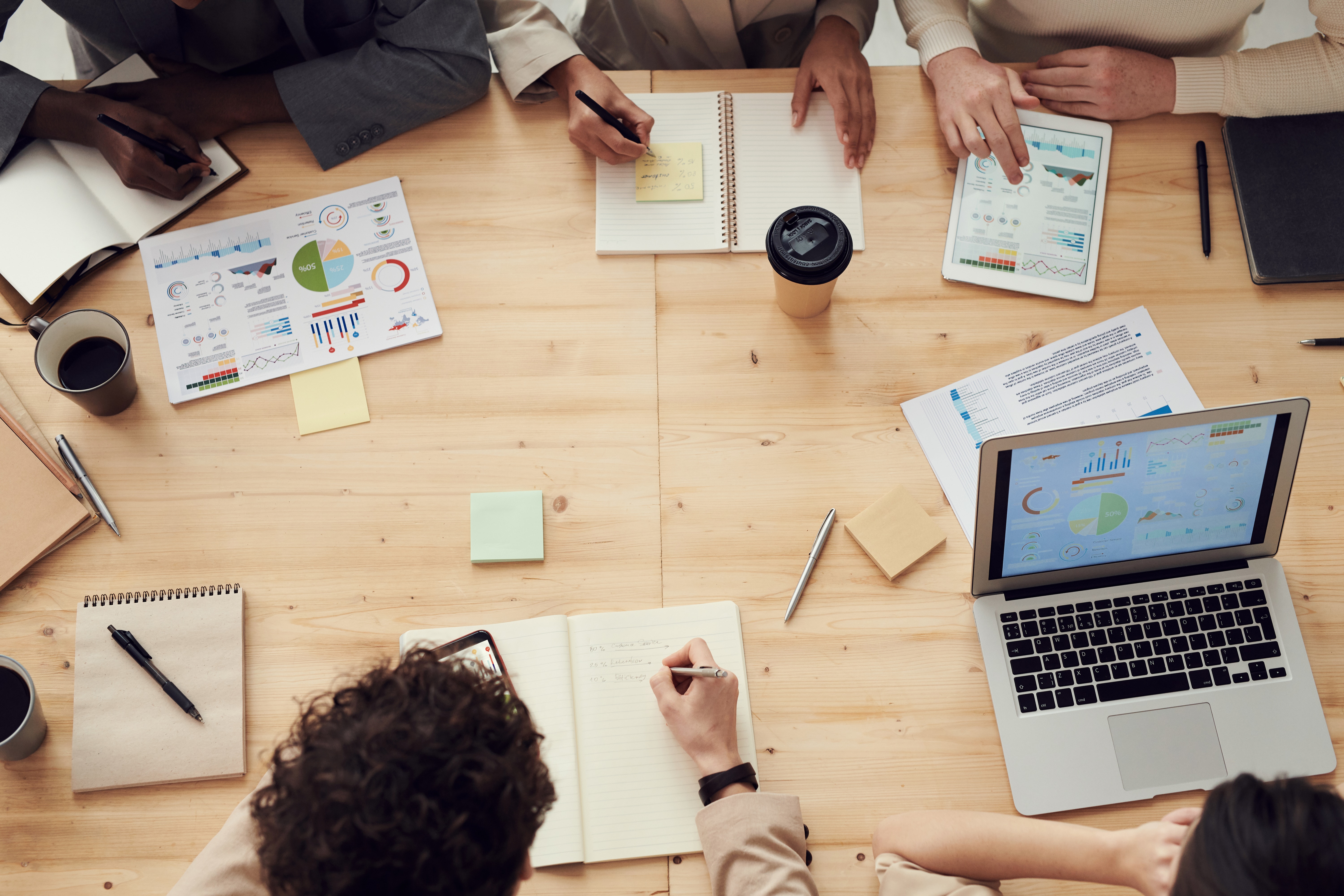 When using the Scrum process as part of the Agile methodology, team members take part in Daily Standup (or Daily Scrum) Meetings. Here, they discuss any issues in their current work sprint, along with ways to resolve these issues and continue their workflow.
________________________________________________________
Do You Hate Meetings? You're Not Alone [Infographic]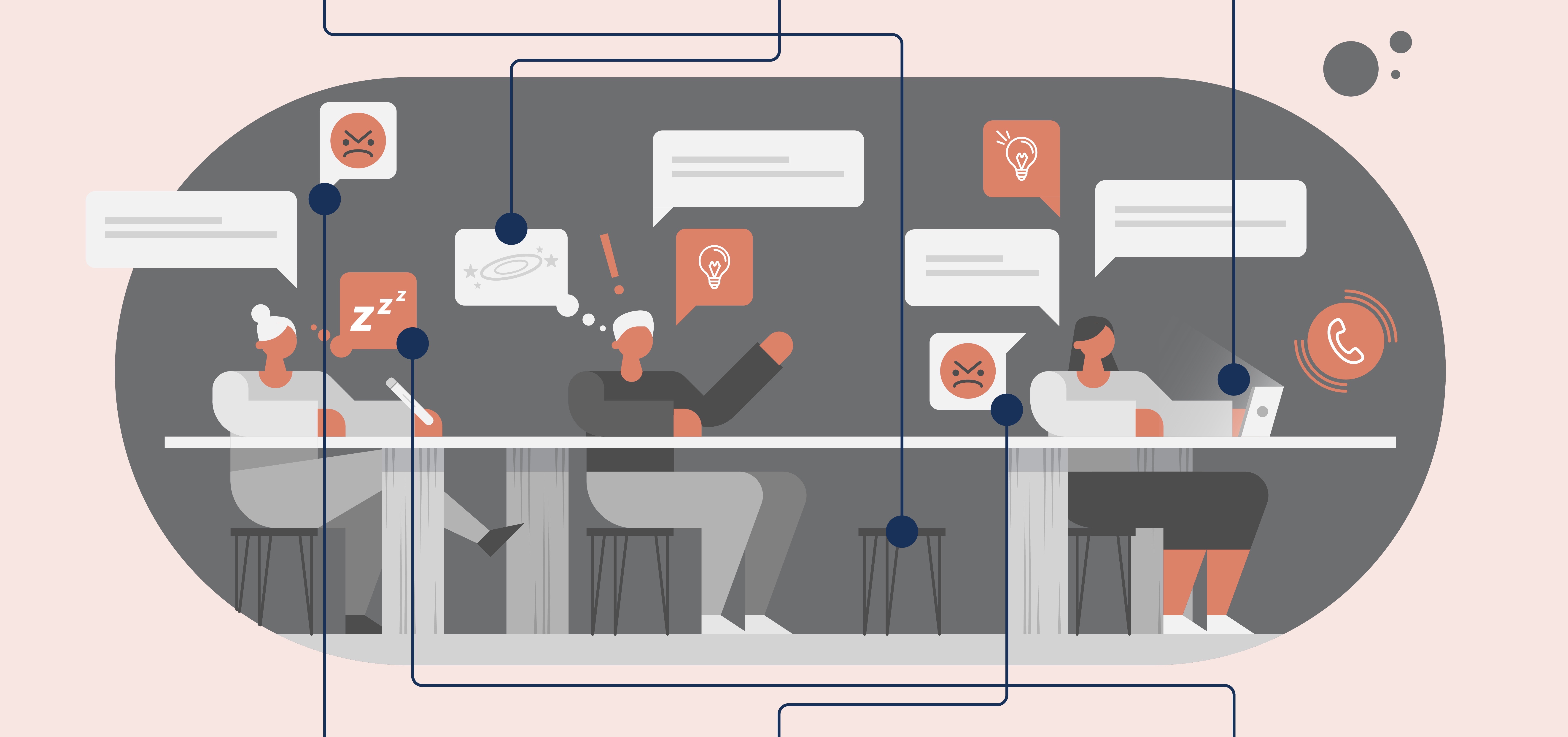 There's a reason why most people dread meetings.
They are often inefficient, too long, there is usually one or two voices that dominate the conversation, and if good ideas are generated, they are usually lost in flipcharts or someone's camera roll at the end of the meeting.
________________________________________________________
10 Meeting Facilitation Tips You Need to Know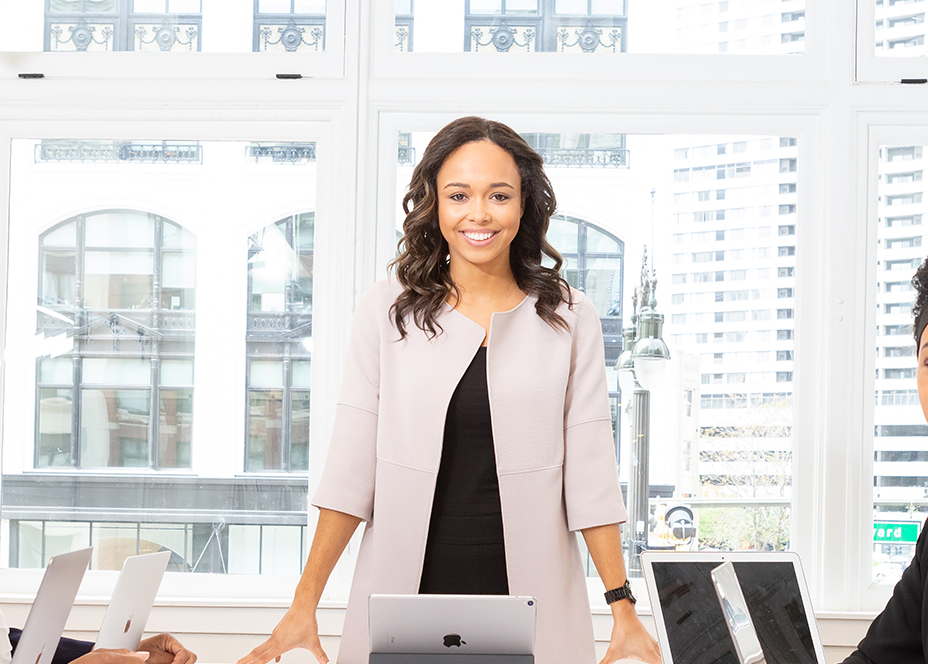 Becoming a skilled meeting facilitator doesn't happen overnight — it takes lots of patience, continual learning, and confidence. All of that might sound overwhelming, but with some practice, anyone can hone their skills and start running meetings like a boss.
No matter what kind of meeting facilitator you are (Scrum Master, Agile coach, etc.), this list of skills will help you succeed in any meeting setting imaginable.

How to Change The Background Color of Your Template
You can change the background color of the sections in your template to help you frame and organize your workflow during your meeting.
Here's how:
Click on the "Setup" button at the bottom of your Storm, and then the "Styling" tab.

Select "Full Color" from the Section Body Style.

You can change the background color of any section by changing the header color of the section.