The Top Digital Business Skills to Acquire in 2021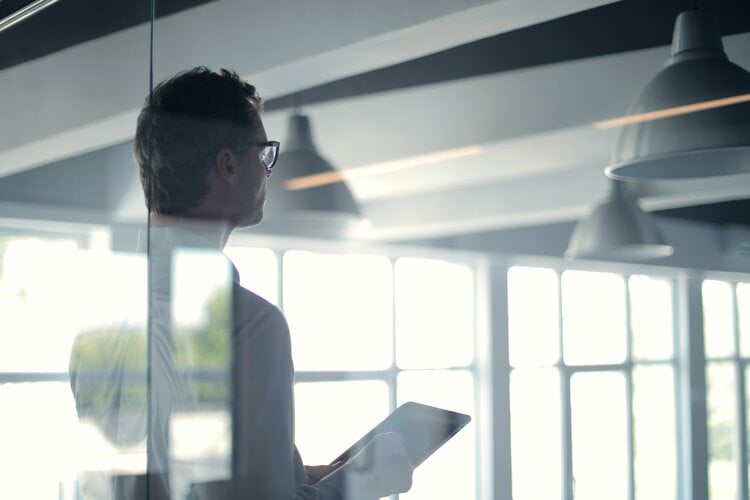 Last year caused a huge and unprecedented shift in the landscape for businesses and business leaders.
With most employees now working remotely, digital skills have become a must-have for companies to survive in a struggling economy.
Stormboard is Now Integrated With Dropbox!
Stormboard's visual digital workspace and robust integrations allow you to streamline your business processes, make data transfer automatic, and never miss anything happening in your workflow.
To kick-off the New Year, we have added a new integration to the mix — Dropbox! This integration allows you to add any files or images that you store in Dropbox into any Storm.
2021 Business Automation Trends to Take Advantage Of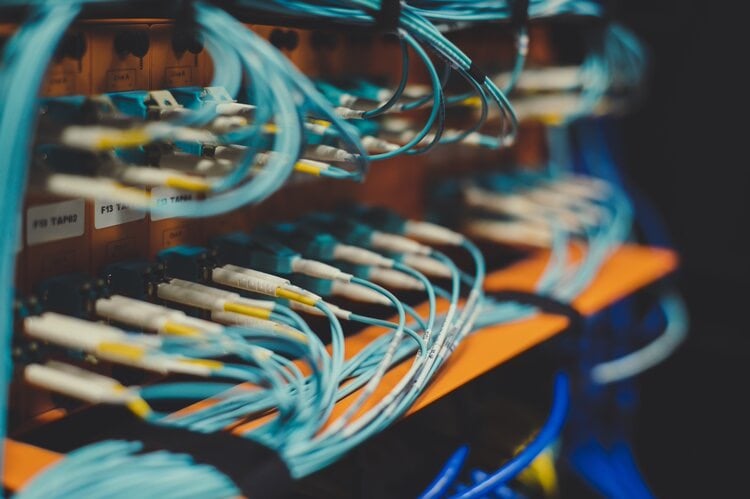 The year 2020 created significant changes in business. With COVID-19 shifting nearly, well, everything, it's natural that businesses have had to adapt as well.
As isolating at home became the norm across several countries, the population of the world moved online. As a result, digital tools and forward-thinking automation are in high-demand to simplify business processes and create a more stable, secure environment that allows the consumer to feel safe in their own homes.
How to Guard Against Remote Work Conflict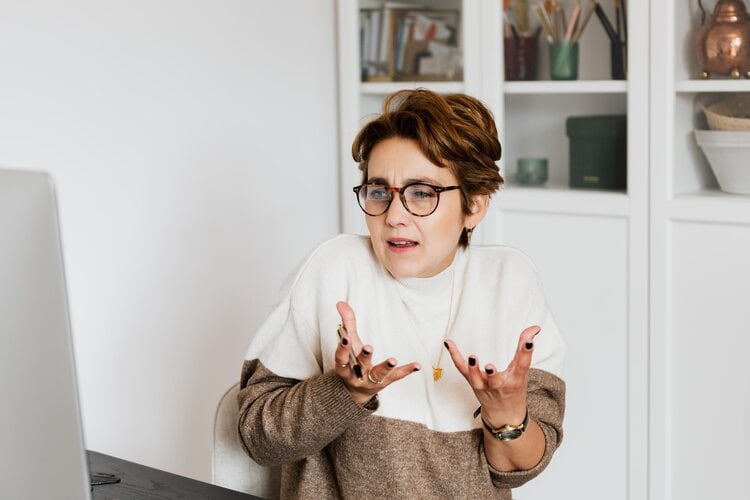 Conflict is an inevitability when dealing with any workplace setting, and remote workplaces are no exception.
A slew of problems can arise when working remotely. For example, after a virtual meeting, an employee might leave feeling that his or her opinions were not heard, or maybe another employee used rank to overshadow their co-worker's creative idea.
Your Guide to Stormboard's PUCCKA Template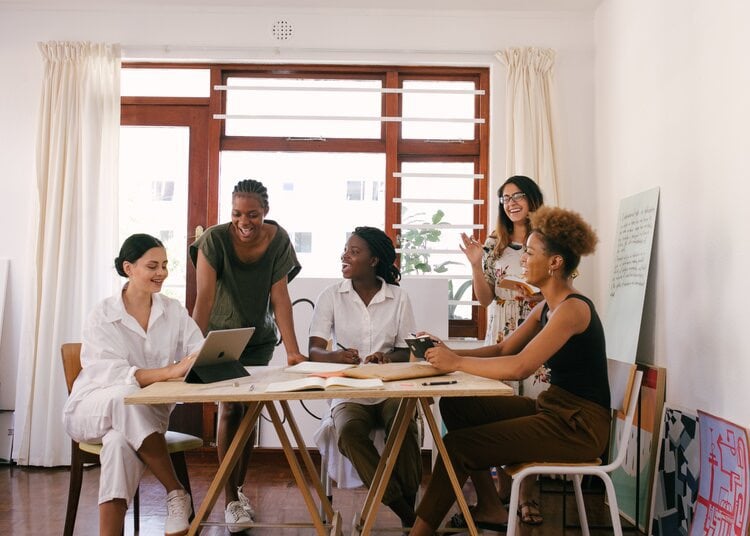 Leaving your sales protocol to chance is one of the most detrimental mistakes you can make as a business owner. Yet, many business owners don't know where to turn when mapping out their sales strategy. This is where the PUCCKA Sales Methodology comes into play.