The 2021 Business Trends You Need to Know To Keep Up With The Switch to Digital
The year 2020 has moved companies to an online workforce at an unprecedented rate. Instead of in-person meetings, water cooler talk, and office discussions, businesses have shifted to video chats, instant messaging, and emails to communicate. We've hit a new era of conducting business.
Keep everything in one place! Have You Tried the Stormboard
Google Drive Integration?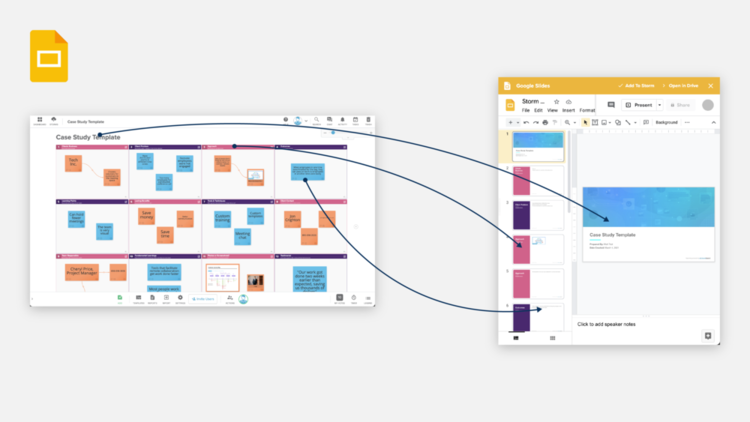 Our built-in Google Drive Integration makes exchanging ideas and moving between multiple projects seamless!
With this new integration, you will be able to connect your Google Drive account to Stormboard and then add files, collaborate on them, create new files, and run sophisticated reports in Docs, Sheets, and Slides.
Build Research Models To Use As Blueprints For Your Academic Research Project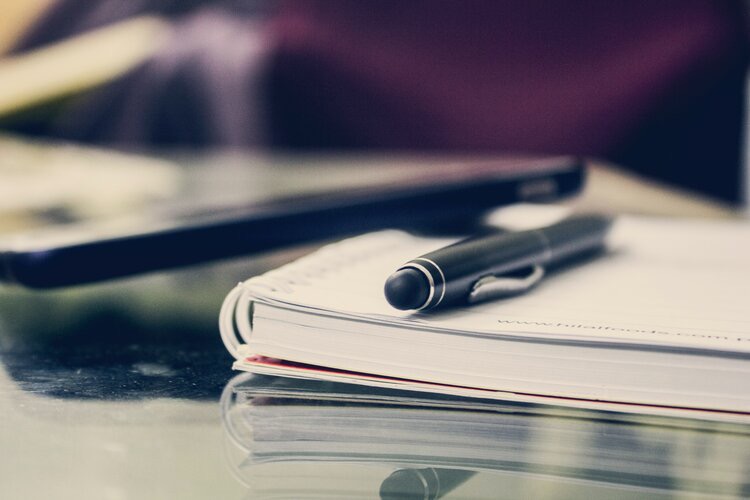 The Research Design Canvas brings together the key building blocks of academic research on a single page and provides targeted questions to help you design your own project. However, starting with a blank page can be a daunting prospect!
The Do's and Don'ts of Remote Communication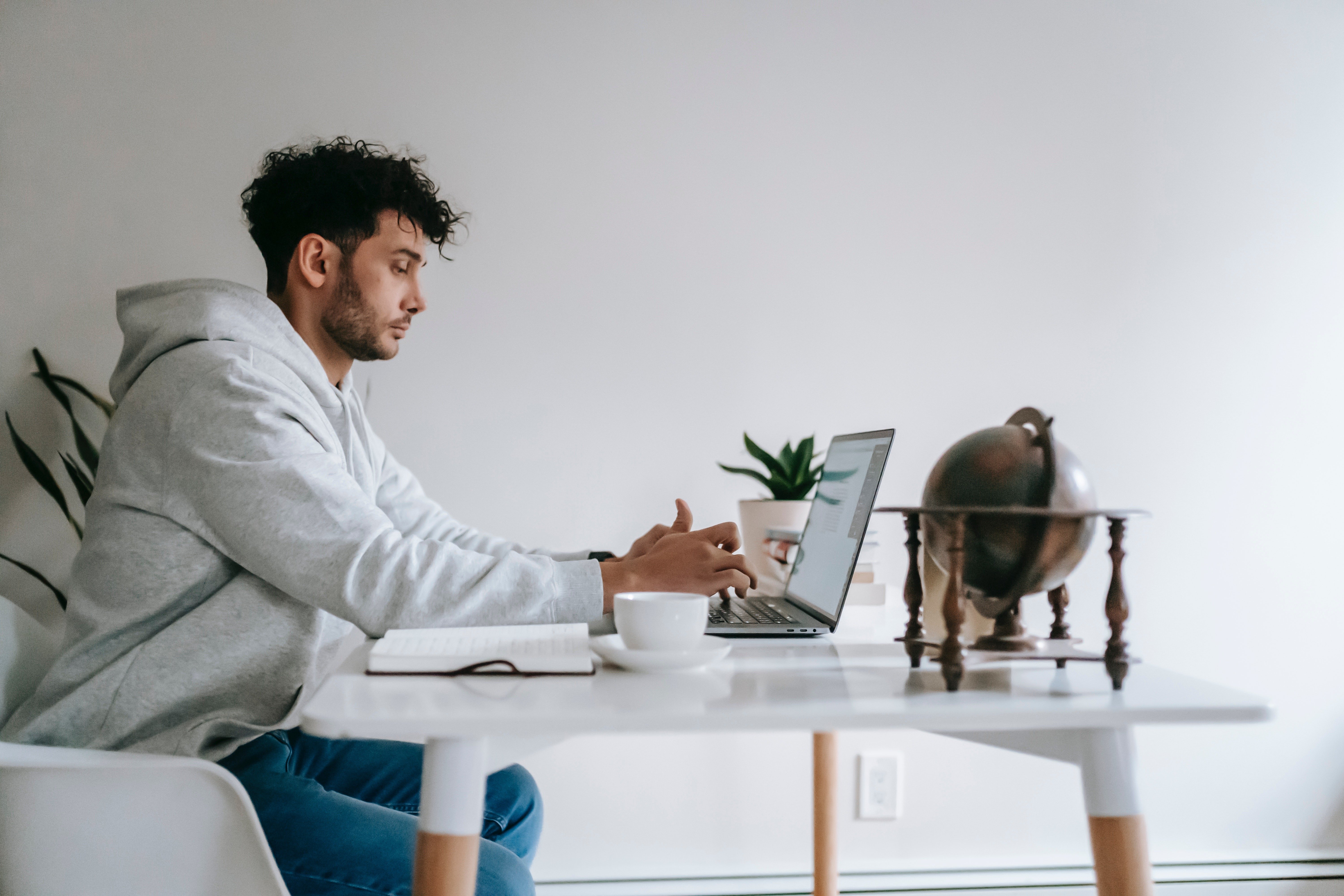 Though there are plenty of benefits that come with working remotely — like better employee retention and an improved work satisfaction rate — several challenges come with fully remote and hybrid workplaces.
One of the biggest challenges is fragmented communication.