How to ban a user from your team
Learn how to permanently ban/remove users from your Team and block their access to your team's information.
Note: This feature is only available to Team Subscribers. Only the Team Administrator can perform this action.

To begin, go to your My Account settings: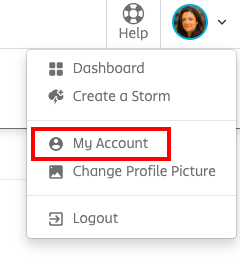 Select the Team you want to access.

Click on the Users tab, this will list ALL the users on your team.

Click the menu button (located on the far right side) of the user you would like to ban.

Select Ban User from this Team.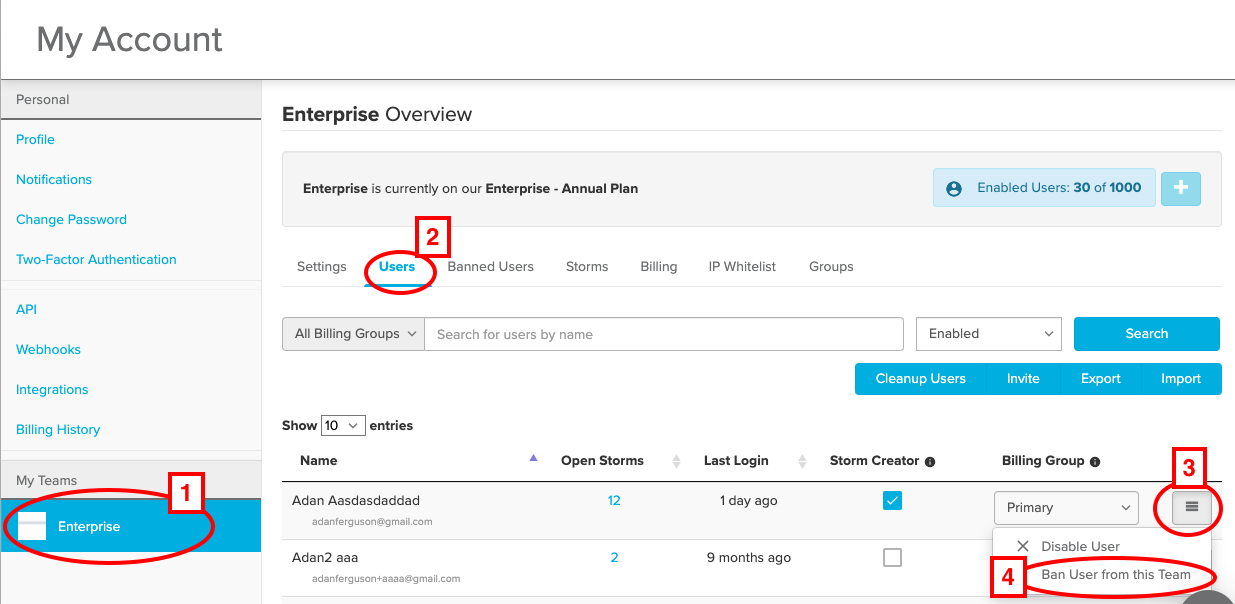 5. A new message will prompt asking you to Confirm User Ban.
6. Click OK.