How do I change the background color of my templates/sections?
Click Setup in the menu at the bottom of your Storm.
2. Click on the Styling tab.
3. Under Templates, click the drop-down menu next to Section Body Style.
4. Select the option you would like to use.
5. Click Save Changes.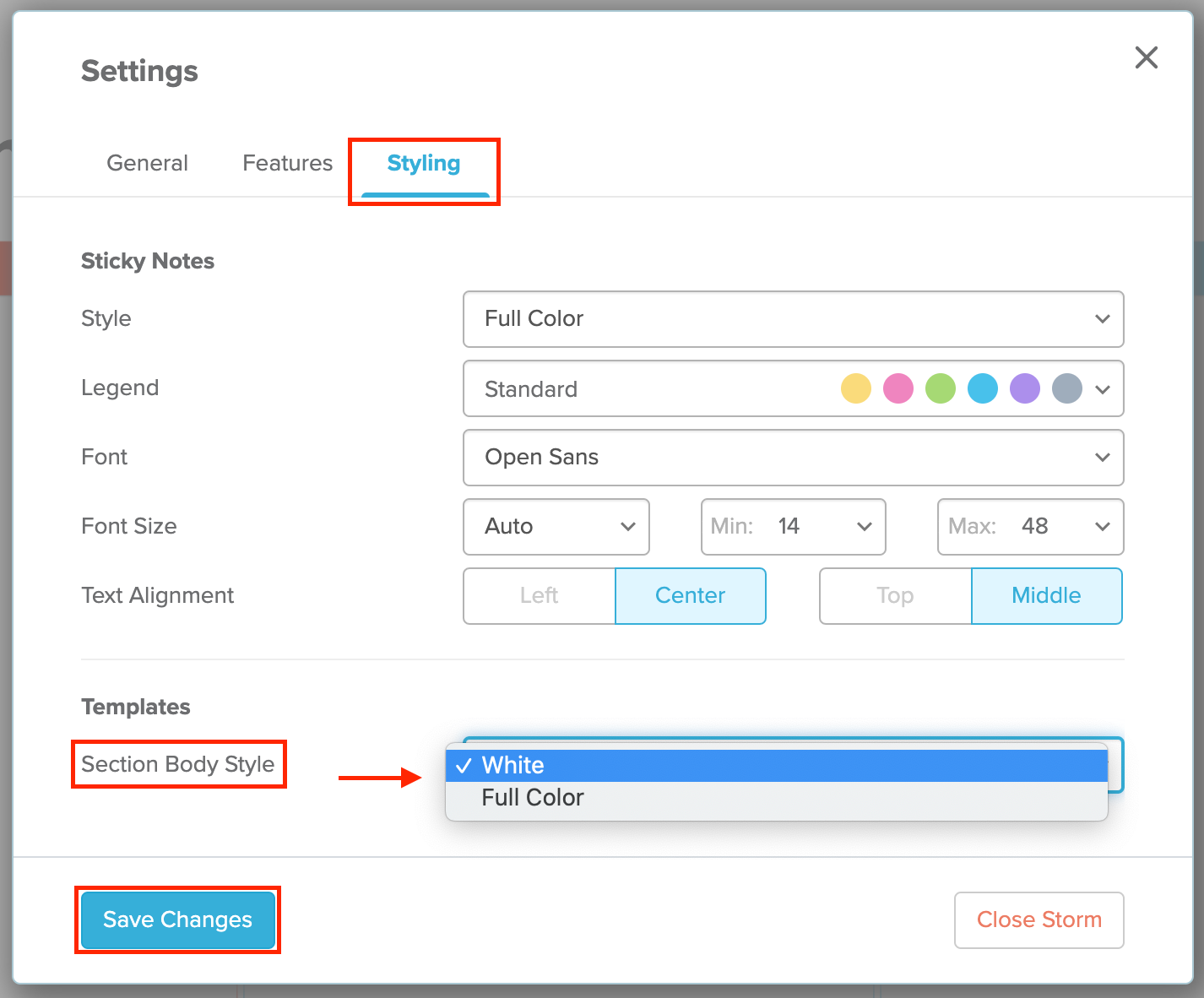 White Background: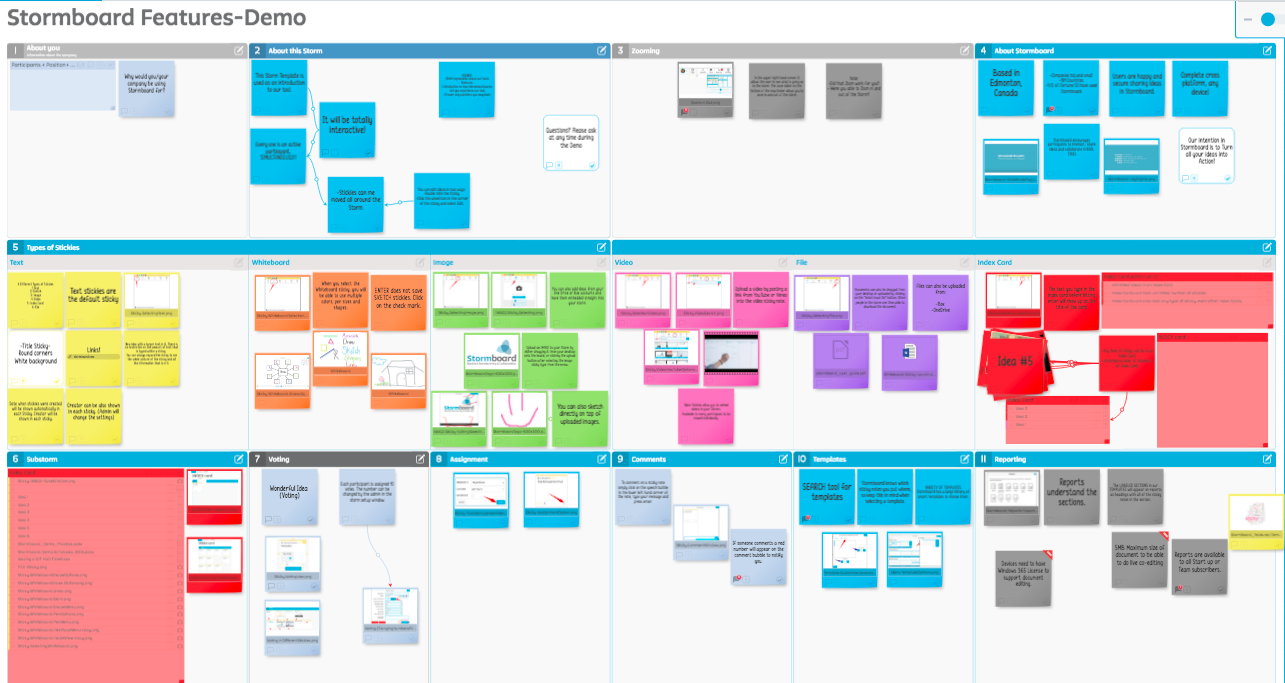 Full Color Background: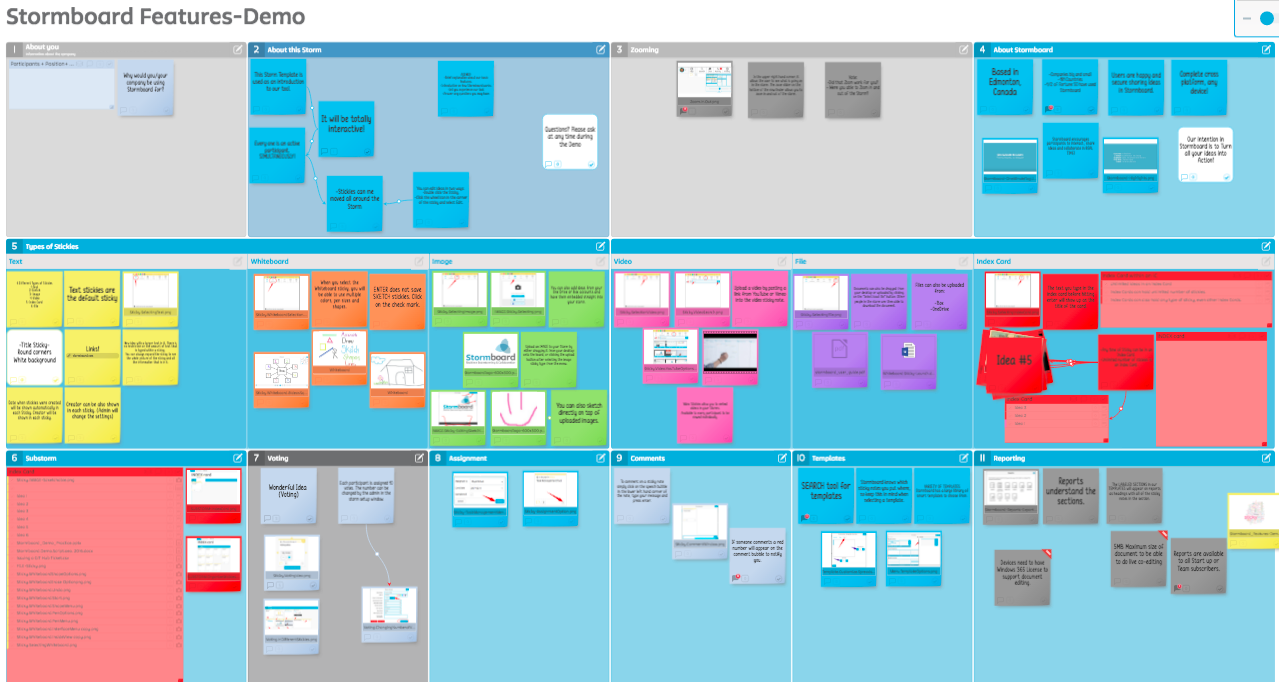 Also See: