How can I change the color of a section?
Customizing the section colors requires a subscription.
Click the pencil icon in the top right corner of the section you would like to edit.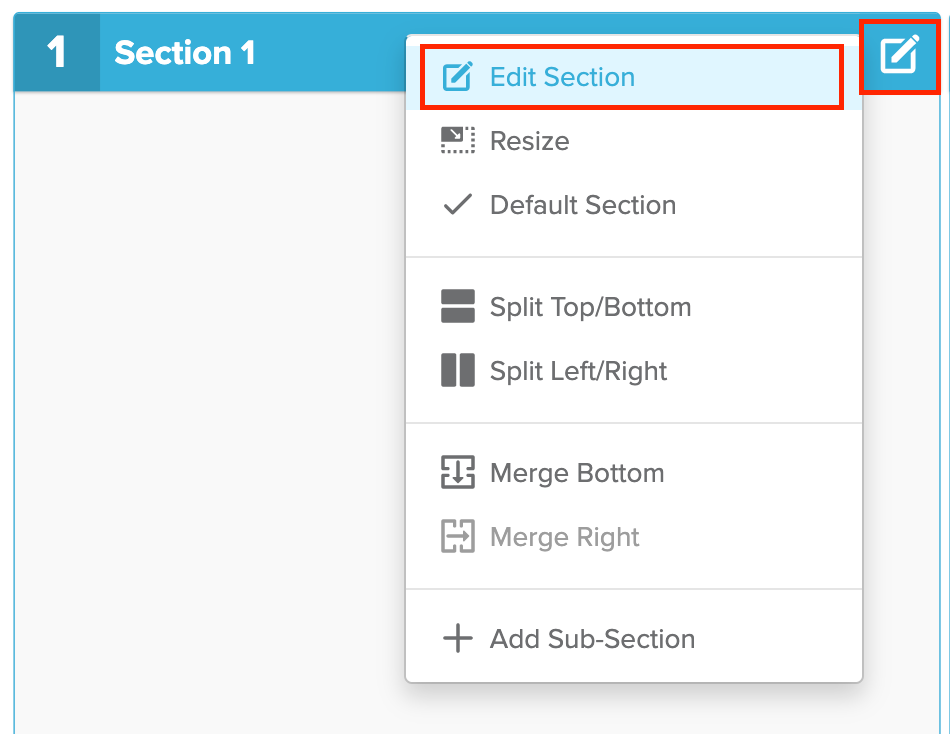 2. A drop-down menu will open. Select Edit Section.
3. Click the drop-down menu next to Header Color.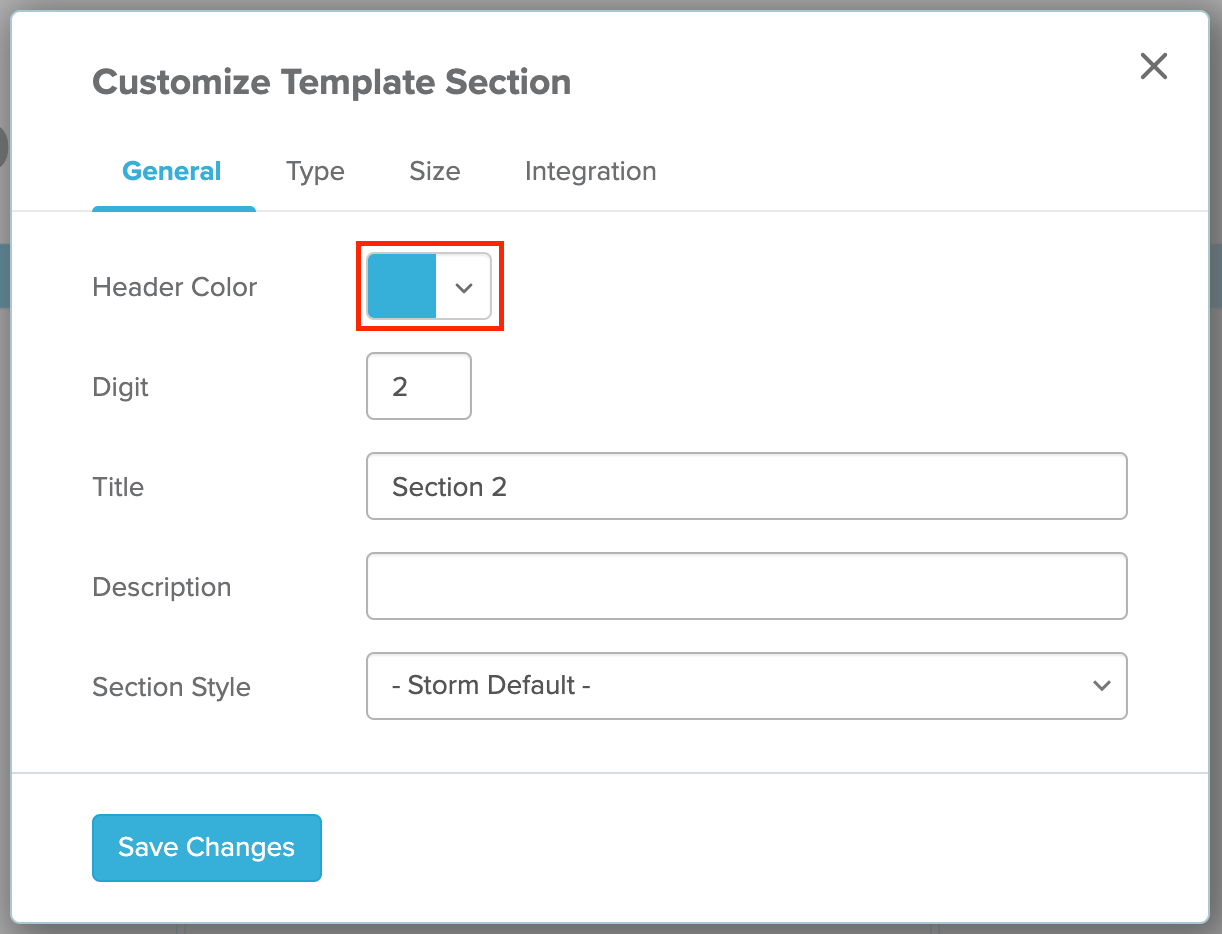 4. Select the color you would like to use.
5. Click on Save.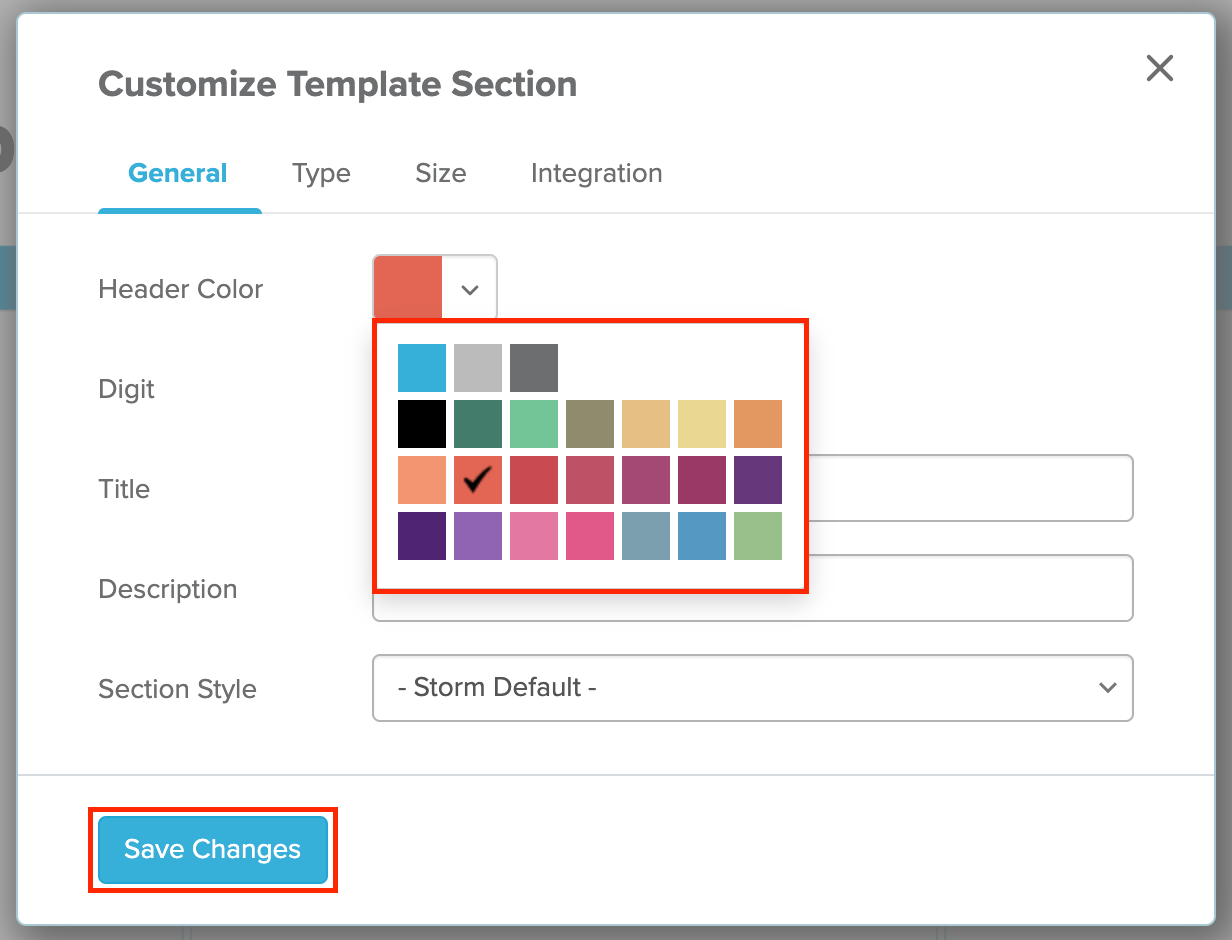 Your section header will now be the color you selected.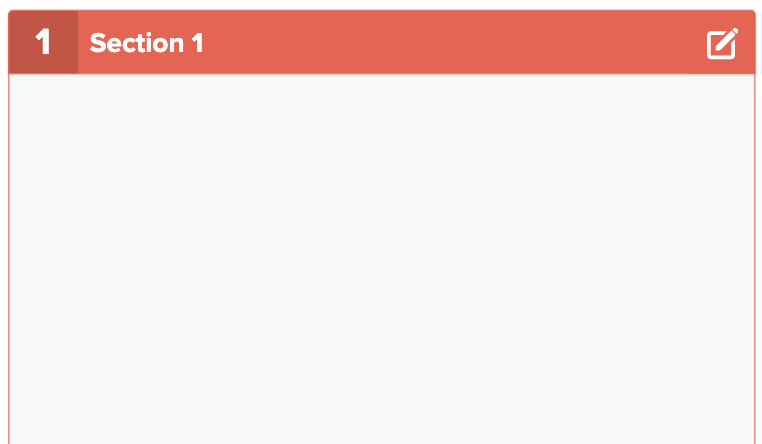 Also See: